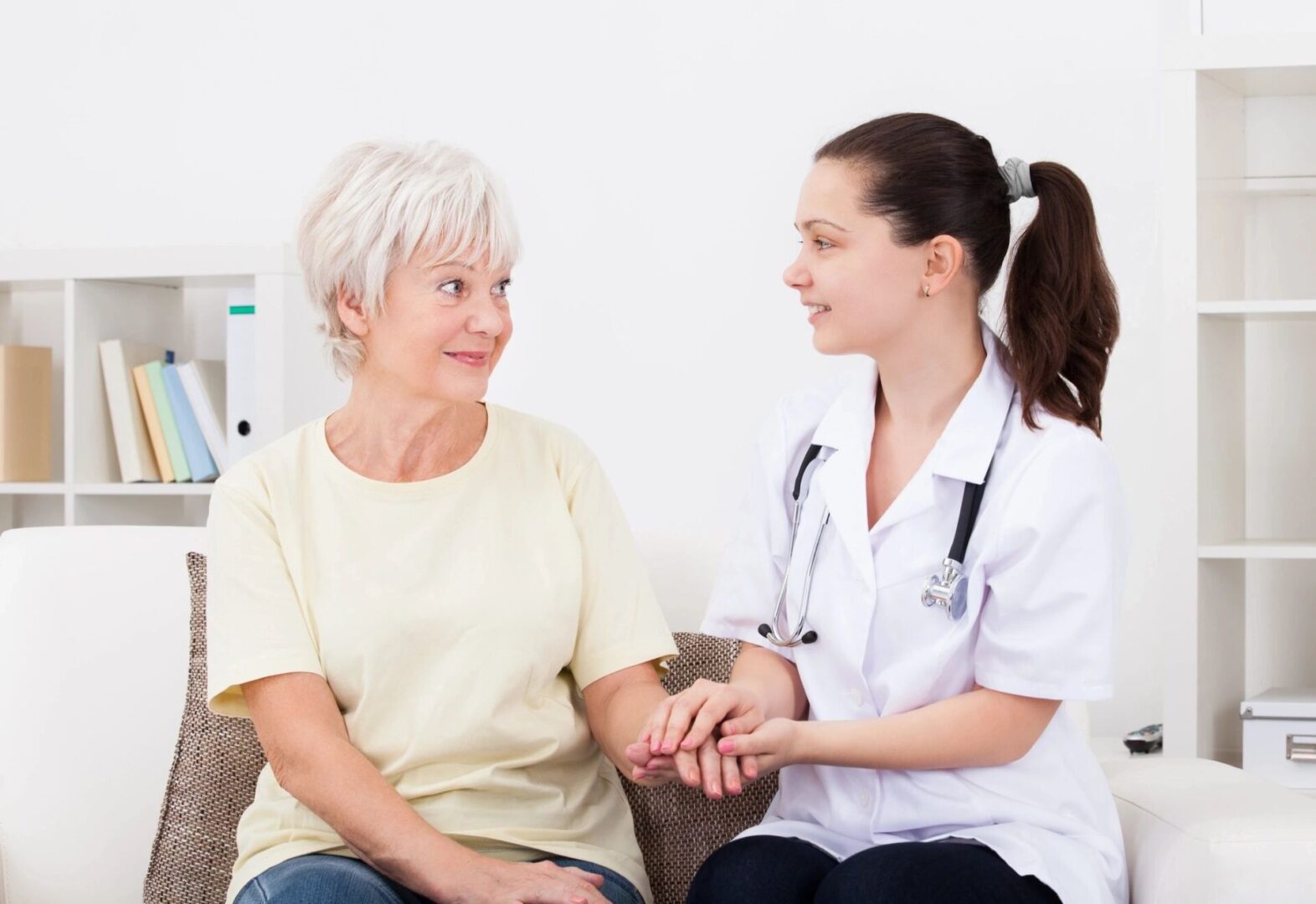 Explore Our Victim Support Services
Victim Services of Big Spring is a nonprofit organization that provides legal and psychosocial assistance to victims of violent crimes. We are committed to creating a safe and supportive environment that fosters emotional healing and growth.
We provide emotional support and guidance to minimize the impact of trauma. Crisis interventions are usually done at emergency rooms or law enforcement offices. Referrals to other agencies may be given according to a person's needs.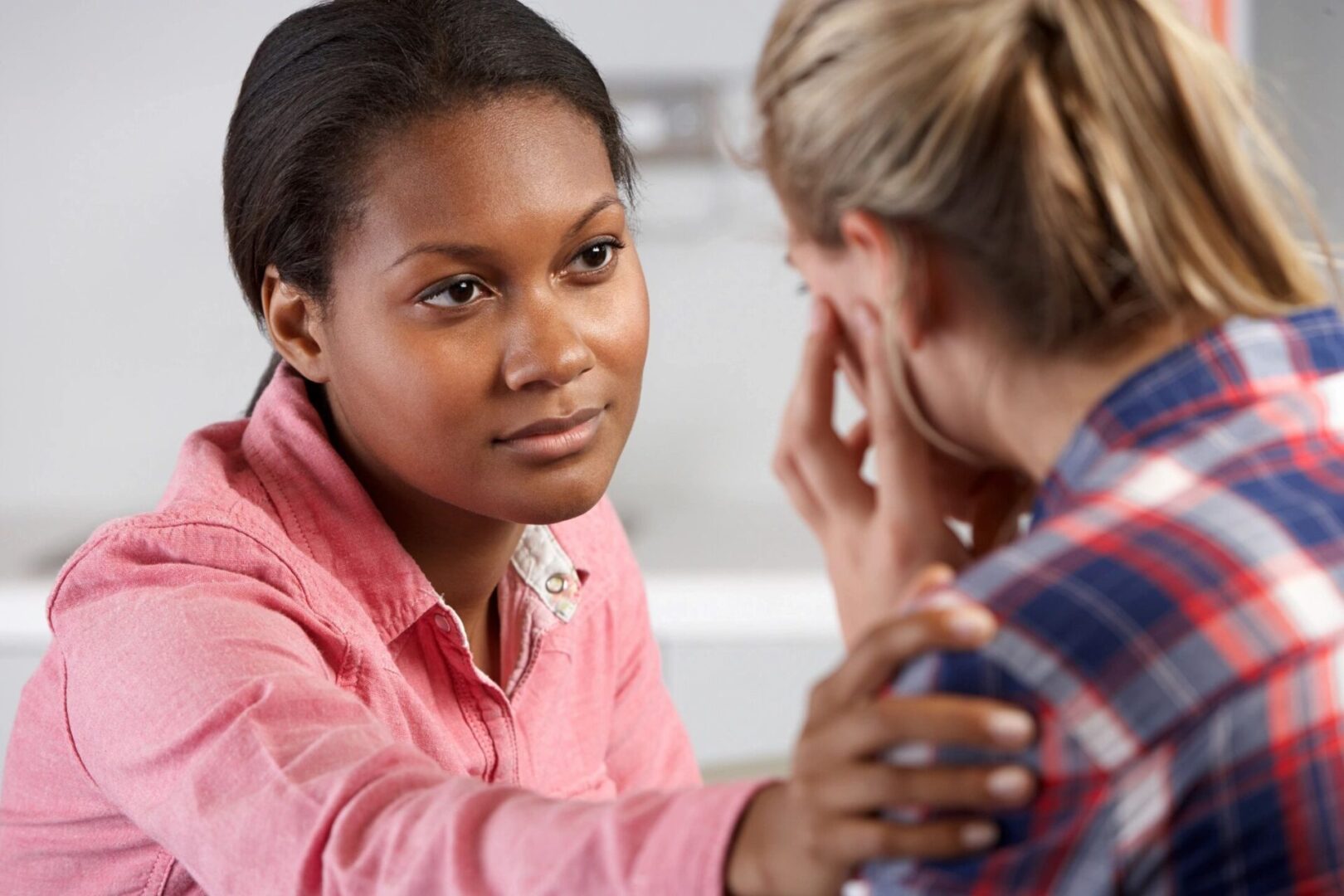 Get in touch with our personnel for more information about our support services. We would gladly accommodate any concerns you may have about our organization.