Nonprofit Organization Assisting Victims of Violent Crimes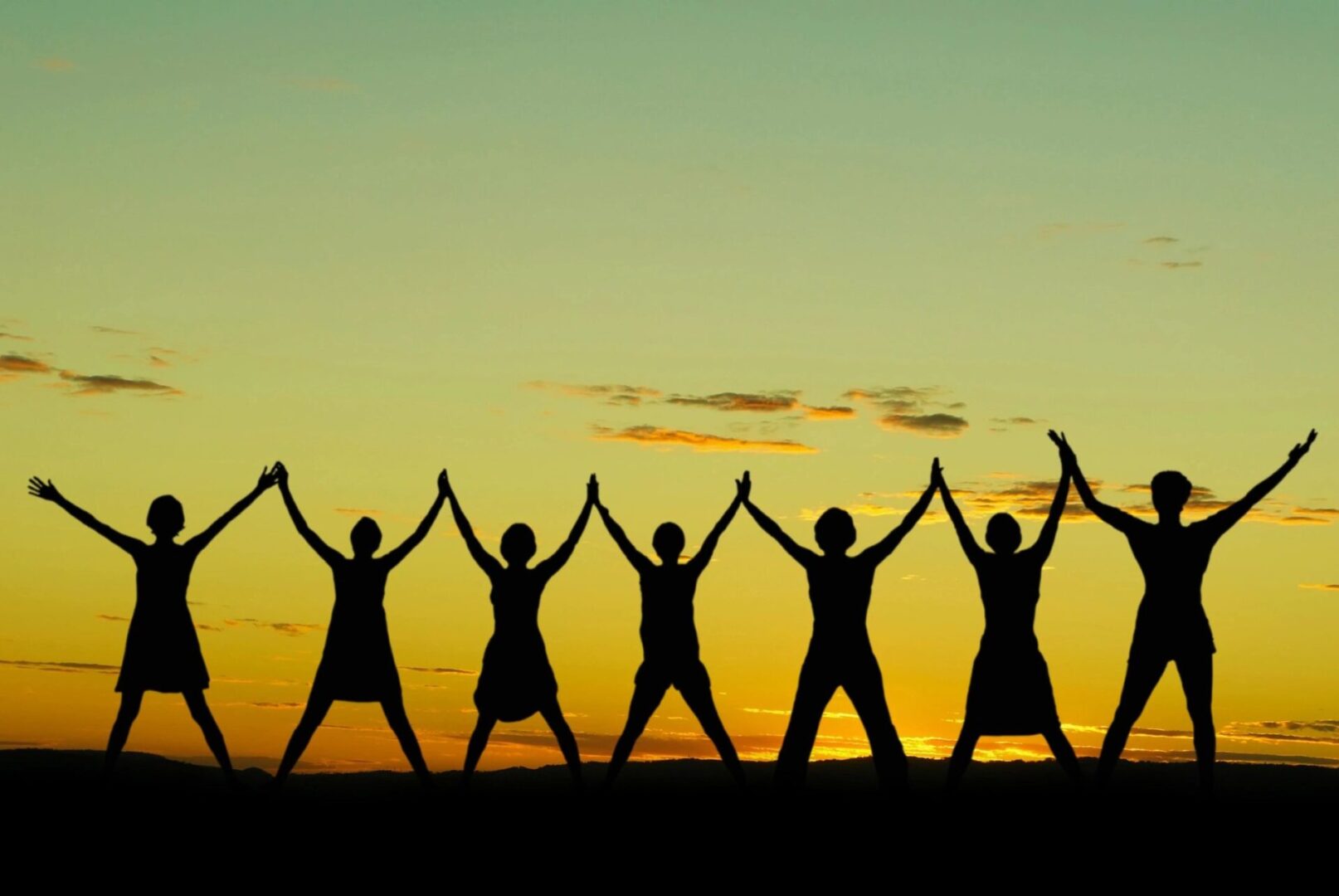 Providing Legal and Psychosocial Support Services
Victim Services of Big Spring is a nonprofit organization based in Texas that assists victims of violent crimes such as domestic violence, sexual assault, stalking, homicide, human trafficking, elder abuse, and robbery.
We partner with the district attorney's office and law enforcement agencies in our area to help clients navigate the twists and turns of the legal system, allowing them to make informed decisions. We also provide group counseling services for trauma survivors.
Community Resources and Educational Materials
Our organization provides comprehensive learning materials about different types of crime. These guides are created for both educational settings and the general public.
We have also compiled a list of agencies that may assist you with your concerns. Enumerated below are their contact details:
Please click the link below to view our CVC application. Kindly fill out this form and bring it with you when you visit our office.
Protective Order Intake Form
Attached below is a digital copy of our protective order intake form and application. Please provide the necessary information, and don't forget to bring this document when you stop by our organization.
Victim Services of Big Spring aims to act as a resource liaison for information and referral services to the surrounding communities. Our nonprofit organization humbly requests your support as we pursue this charitable mission.
If you would like to donate, please mail it to the following address:
Victim Services
P.O. Box 2137
Big Spring TX, 79721-2137
From victims past and present, we thank you in advance.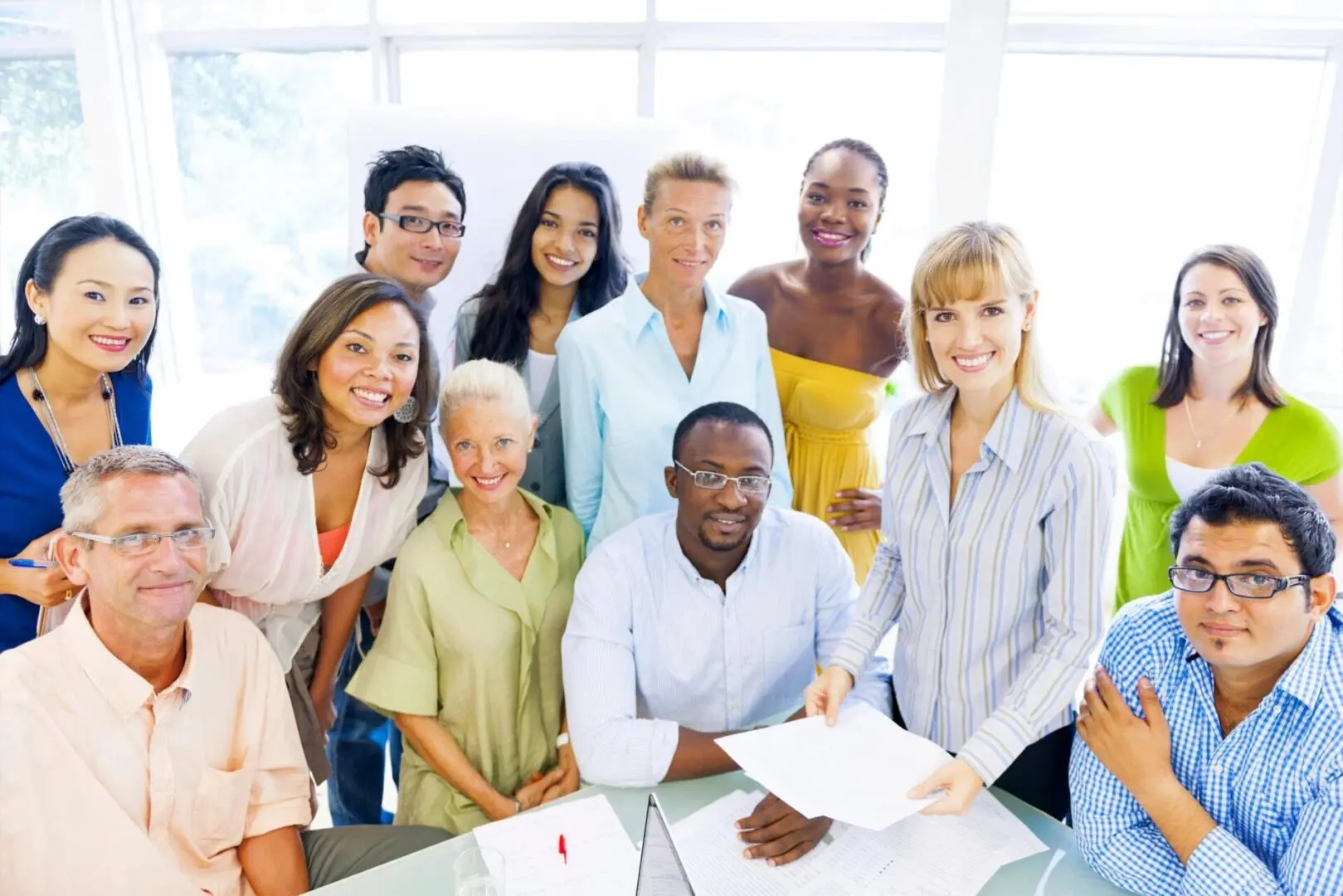 Overcome Hardship and Adversity
Reach out to our team today, so we can guide you through the legal intricacies of your situation and help you overcome the effects of traumatic events. We serve the counties of Howard, Glasscock, Martin, Dawson, and Borden.