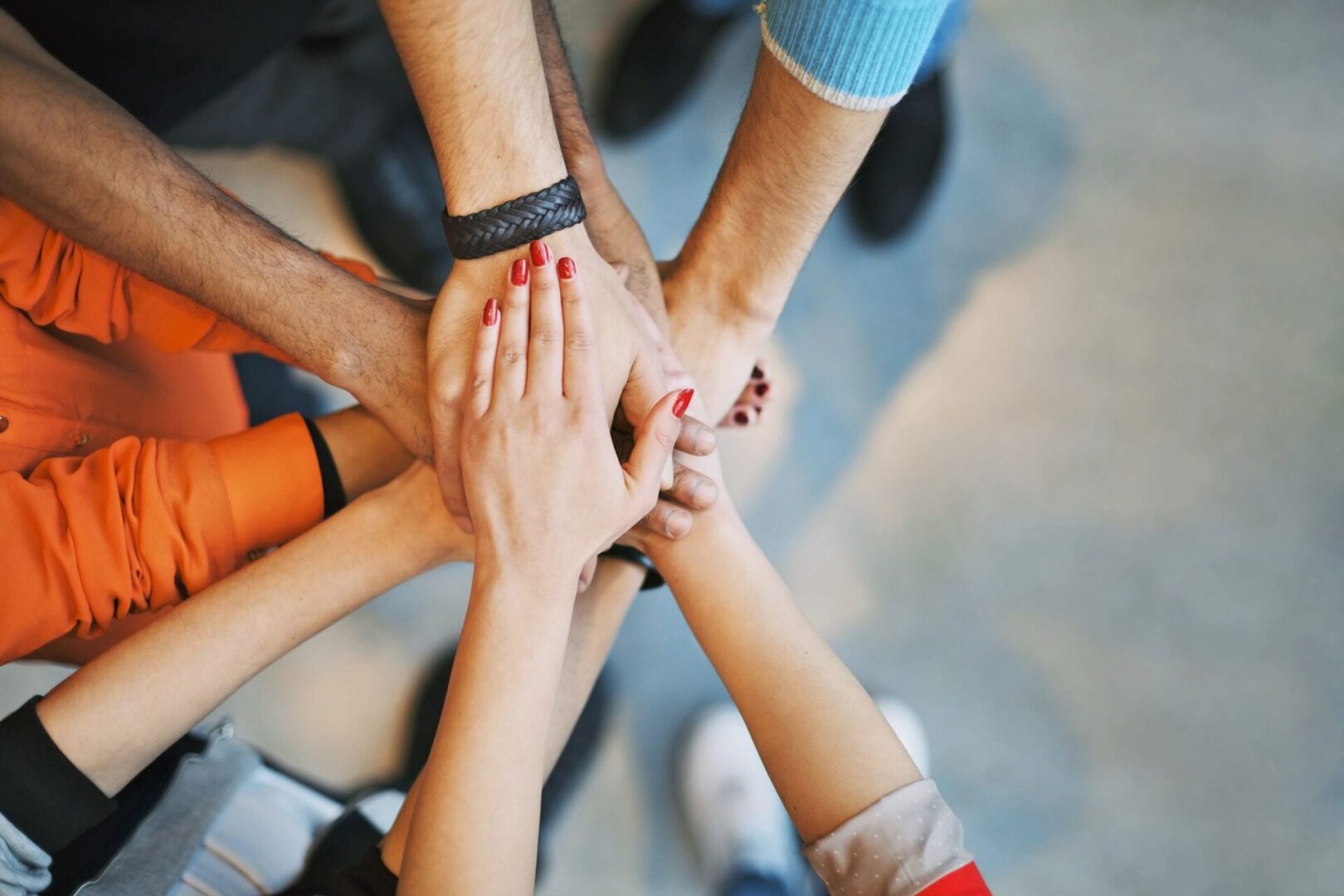 Comprehensive Guide to Different Types of Crimes
Victim Services of Big Spring has created a complete guide that provides detailed descriptions of various kinds of violent crimes. In addition, we specify courses of action you may take if you encounter these situations.
Stalking consists of a series of harassment that may make a person fear for their safety. A stalker may be a former or current partner or spouse, a casual acquaintance, or a complete stranger.
Unwanted attention often marks the beginning of stalking. Over time, this may escalate as a stalker becomes more violent and starts threatening you or your loved ones. They may also break into your home, damage your property, or try to harm you.
Under the Texas Penal Code, home invasion is described as a situation in which a person forcibly enters a habitation without the consent of the owner and with the intent to commit another felony, theft, or assault.
In Texas, aggravated assault is when a person commits assault in which they either: cause serious bodily injury to another or use or exhibit a deadly weapon during the assault.
Assault With a Deadly Weapon
Aggravated assault with a deadly weapon is a very serious charge. It is a second-degree felony that may result in two to twenty years of imprisonment and the payment of a fine as high as $10,000.
However, it may be regarded as a first-degree felony if the complainant is a public servant, security officer, or relative of the accused.
The Texas Penal Code describes robbery as a situation in which a person displays an intent to obtain or keep control of property by intentionally, knowingly, or recklessly causing bodily injury to another party.
Aggravated robbery occurs when someone injures, threatens, uses, or displays a deadly weapon to the elderly or people with disabilities who are unable to defend themselves.
Sexual Assault of a Child
In the United States, the age of consent is the minimum age at which an individual is considered legally old enough to consent to participation in sexual activities. In Texas, the age of consent is 17 years old.
The statutory rape law is violated when a person has consensual sexual intercourse with an individual under the age of 17. Sexual intercourse between a school employee and a student is also prohibited unless they are married.
Taking Action Against Child Sexual Abuse
If you think your child may have been sexually assaulted, do not deny the problem. Get immediate medical assistance, and report the crime to the police. It is also important to provide your child with emotional support while keeping your own feelings under control.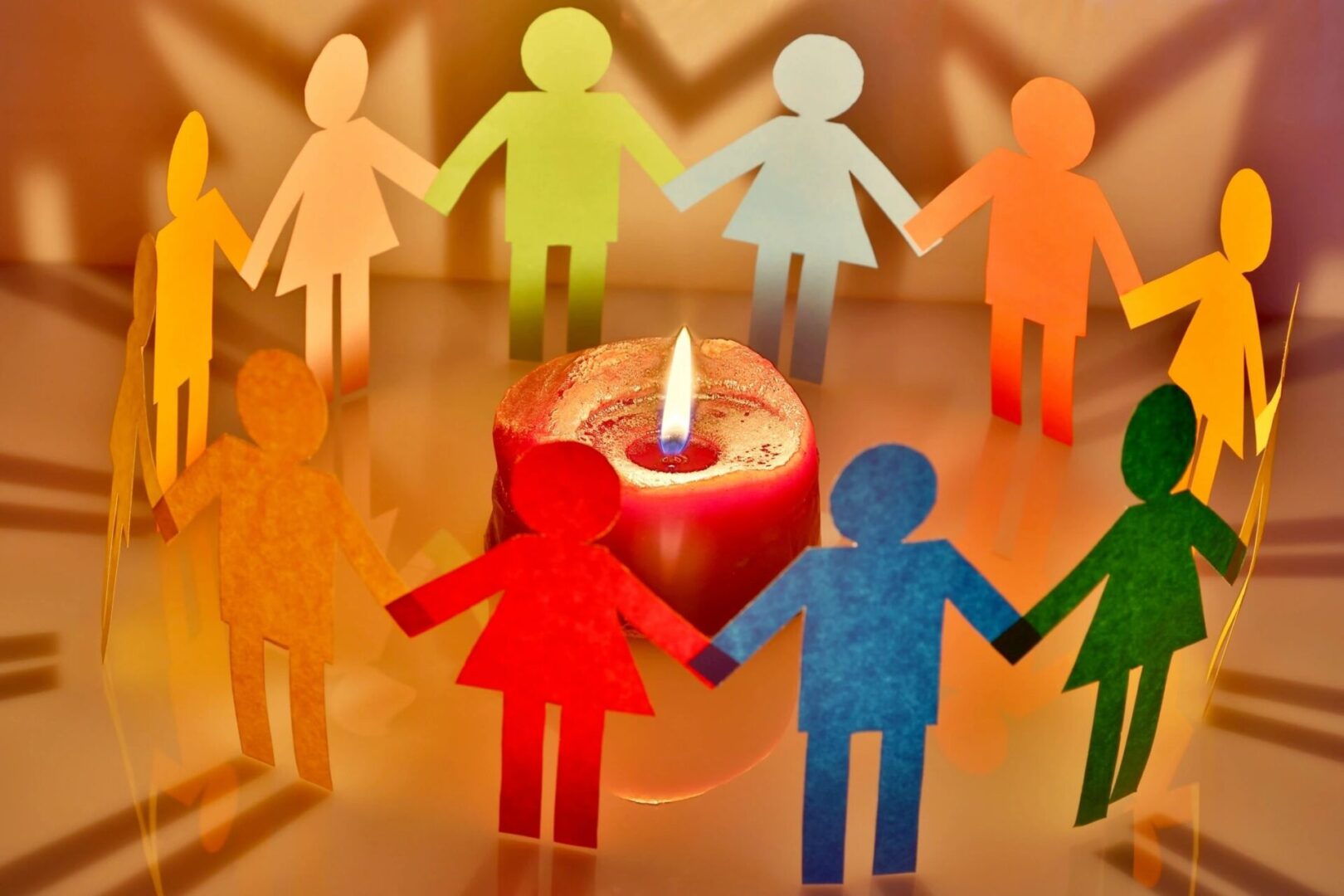 If you have been sexually assaulted, get to a safe place immediately and contact someone who can help you. Do not shower, drink, eat, or change your clothes to preserve any physical evidence that may be used against the assailant.
Try to write down everything you remember to provide a detailed account of what happened. Medical attention is also necessary for the following reasons:
To be tested for any sexually transmitted diseases and pregnancy

To check for any injuries

To collect medical evidence through a SANE exam for future prosecution, if the suspect is caught

To take the first steps in regaining control of your life
Law enforcement opens the case for investigation. Evidence is then passed onto the district attorney for review. If the evidence is sufficient, charges will be filed, and the suspect will be arrested.
The case will then be taken to court, wherein a pretrial will be done. Afterward, a trial may be set, or a plea may be made.
In Texas, an individual is granted the following rights:
The right to receive an examination for medical treatment, even if you decide you do not want to report the crime to the police

The right to have an advocate present during your exam

The right to law enforcement's protection from threats and harm when cooperating with the prosecution

The right to be informed about any relevant court proceedings

The right to be notified if there is a plea bargain agreement before the agreement is accepted by the court

The right to be informed if the defendant posts bail

The right to apply for CVC through the Texas attorney general's office

The right to be informed of parole procedures so you may receive information about parole proceedings and participate in the process

The right to be informed about the status of the evidence collected during the SANE exam

The right to retrieve your property when it is no longer needed as evidence

The right not to be penalized by your employer for complying with a subpoena
If you are unhappy with the criminal proceedings, you may file a civil suit against the assailant. However, you must hire your own attorney.
In addition, if you were assaulted at a parking lot or commercial property, you may be able to sue the owner(s) for negligence.
Receiving Psychological Aid
Assessing your feelings is a crucial step in the recovery process. Thus, we encourage you to seek emotional support from counselors, ministers, or your loved ones. Mental health professionals may also help you overcome the trauma inflicted by this event.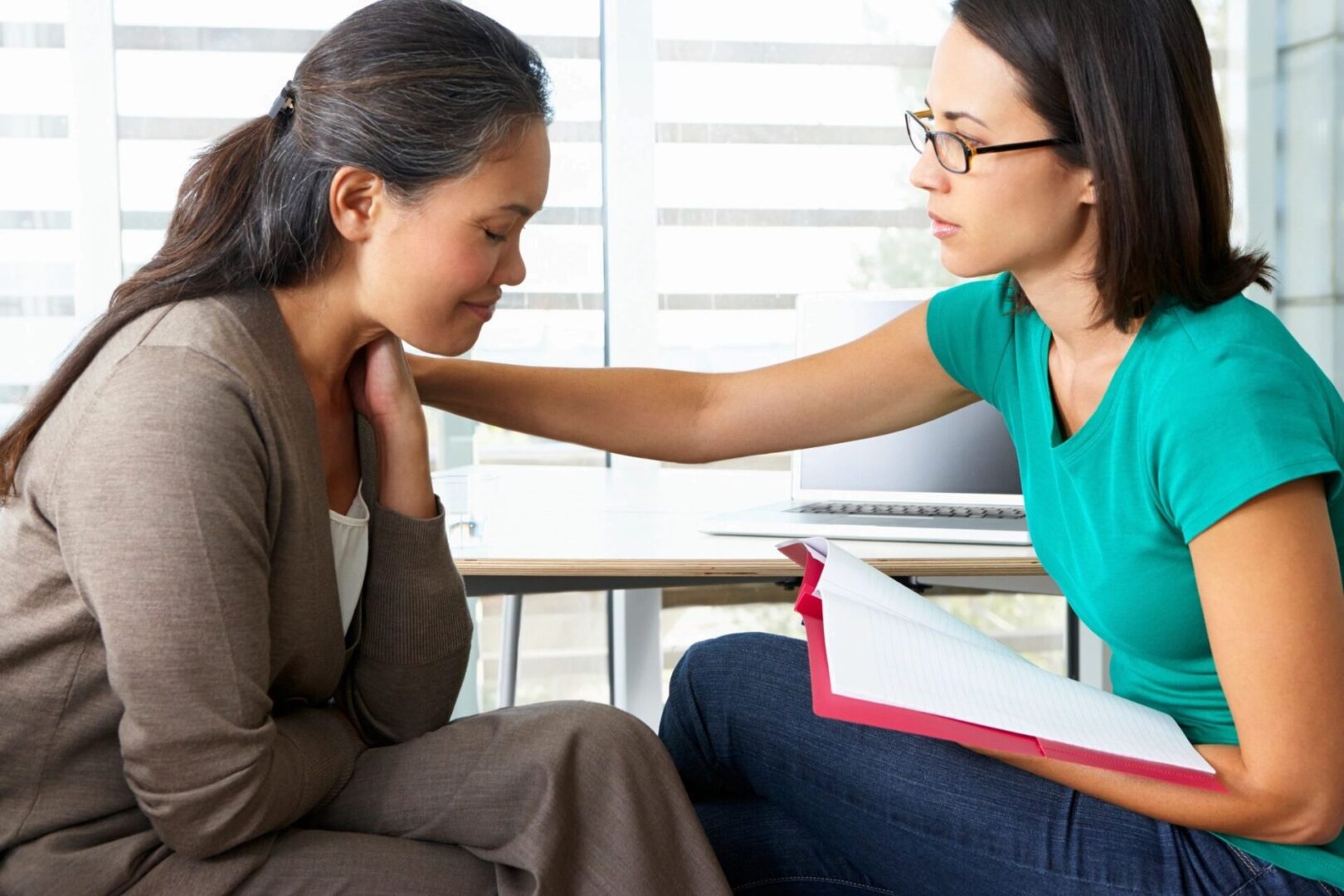 Domestic violence is the intentional intimidation, physical assault, battery, sexual assault, and display of other abusive behaviors resulting in physical or emotional harm.  It may also be defined as a systematic pattern to gain power and control.
Domestic violence may be perpetrated by a person against their intimate partner. This encompasses physical violence, sexual violence, and emotional abuse. Here are 15 signs of a potentially abusive partner:
Blames Others for Their Mistakes

Displays Controlling Behaviors

Displays Hypersensitive Behaviors

Has a Record of Battering

Isolates You From Your Family and Friends

Make Everyone Else Responsible for Their Feelings

Playfully Uses Force During Sex

Pushes for a Quick Involvement

Sets Unrealistic Standards

Shows Cruelty to Animals and Children

Shows Excessive Jealousy and Possessiveness

Threatens You With Violence
Elder abuse is a single or repeated act of physical, emotional, or sexual exploitation, neglect, or abandonment perpetrated against an older person. Perpetrators are often those closest to the victim: relatives, spouses, or employees of elder care facilities.
Research suggests that 1 in 10 Americans aged 60 and above have experienced some form of elder abuse. Studies also show that more than a third of people with dementia suffer psychological or physical abuse at the hands of people providing care.
Vetting Home-Care Agencies
Lee Lindquist, M.D., chief of geriatrics at the Northwestern University Feinberg School of Medicine, created a set of questions you need to ask to ensure your loved ones' safety. Below are ten things you need to cover during the vetting process:
How do you recruit home health aides, and what are your hiring requirements?

Do you do criminal background checks on prospective aides? How about drug screening?

Are health aides certified in CPR, or do they have any health-related training?

Are the aides insured and bonded through your agency?

What competencies are expected of the aide? Lifting and transfers? Personal care skills (bathing, dressing, toileting)? Training in behavioral management, cognitive support?

How do you assess what the aide is capable of doing?

What is your policy on providing a substitute home healthcare aide in the event a regular care provider cannot perform the services in your contract?

If there is dissatisfaction with a particular home-care provider, can he or she be replaced "without cause"?

Does the agency provide a supervisor who is responsible for regularly evaluating the quality of home care?

Does supervision occur over the telephone, through progress reports, or in person at the home of the older adult?
Connect With Our Support Team
Reach out to us for additional information about the types of crimes and the legal actions you may take following these events. We would be happy to accommodate any questions, comments, or concerns you may have about these topics.